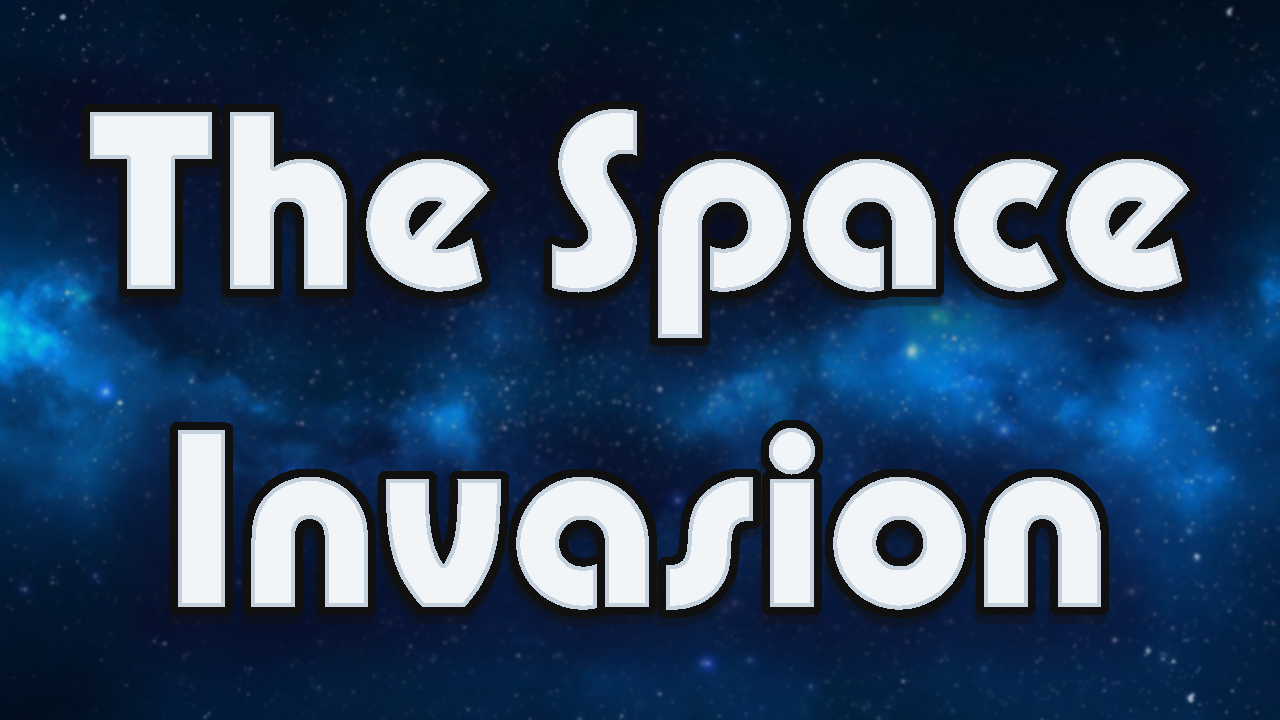 The Space Invasion
A downloadable Space Invasion for Windows
-ABOUT-
An Arcade Shooter that is made in 4 days! in Game Maker Studio.
There is no Installation needed!

-GAMEPLAY-
A and D to move.
Space to shoot.
Health and Ammo is povided by small ships at your aid.
Just a small tip! Don't shoot the friendly ships.
-ABOUT ME-
My name is Voxicuz and i'm the worst youtube let's player in the world!..
GO AND CHECK IT OUT!
https://www.youtube.com/channel/UC1pY27nUO6keVmgNu...

I also like programming. The Game I make I was planning to realease Here and on GameJolt.
I also like drawing which is not a big thing on DeviantArt
http://voxicuz.deviantart.com/
And i also release drawings and other pictures on Instagram!
Install instructions
Click on the file and press run anyway!